Dave an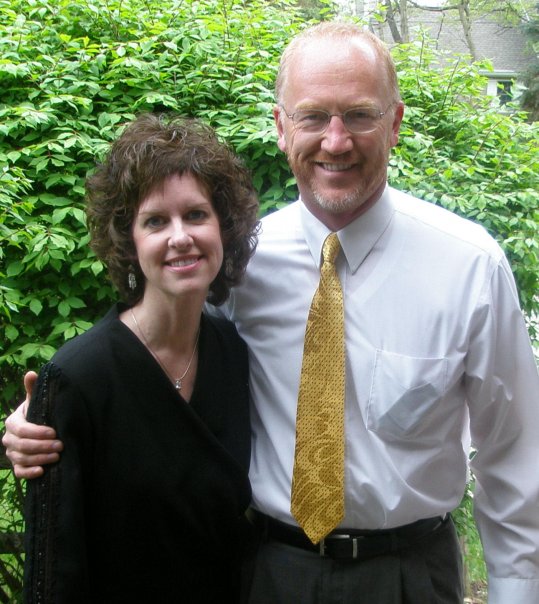 d Sandy Hatfield
Serving with Polish Christian Ministries
The Hatfields work with Polish Christian Ministries (PCM). PCM exists to assist Polish Christians in becoming healthy, growing, self-supporting, and reproducing congregations. They partner with Polish pastors and church leaders in strategic church planting, leadership development, and local evangelism initiatives.
David is the Executive Director of Polish Christian Ministries as of March 1, 2013. He and Sandy help connect North American churches with Polish churches via the PCM Volunteer Internship program and via short-term teams. They also lead prayer and worship initiatives to strengthen the work God is doing in Poland.
Dave and Sandy have three grown children: Kezia, Josiah, and Kenan
Hatfield Contact Info:
(810) 923-0226
dave.hatfield@sbcglobal.net  
(810) 923-6063
sandy.hatfield@sbcglobal.net
 You can follow them on Facebook!