Here at BCC, your children will find a warm, engaging, kid-friendly environment where they will have the opportunity to learn directly from God's Word about His great love for us and His desire for us to be reconciled to Him through His Son, Jesus Christ.
---
Sunday Morning Programs
During our Sunday Morning Celebration Service, we have activities for babies through 6th grade.
---
Club 56
5th & 6th Grade
CLUB 56 is our Sunday morning class for 5th and 6th graders, generally 3 weeks of the month. We are using our time to build relationships with God and each other through Bible reading and memorization, small group discussion, activities, service, and spending time in prayer for each other. See the Club 56 Facebook page:  https://www.facebook.com/groups/524543487728680/
---
 Wednesday Evening Programs
GEMS Girls' Clubs
Pre-K to 6th Grade
Girls are active, imaginative, and unique. They are passionate! And GEMS offers them the perfect place to learn and grow as they discover who God created them to be.  GEMS was founded on the principles defined in Titus 2, and we want to grow women closer to God and closer to each other as we equip them to show girls how to live God-honoring lives. GEMS meets every Wednesday evening at 6:30 pm.
**Kickoff is September 14! Please register at bcckids.net.
---
Royal Rangers
Pre-K to 6th Grade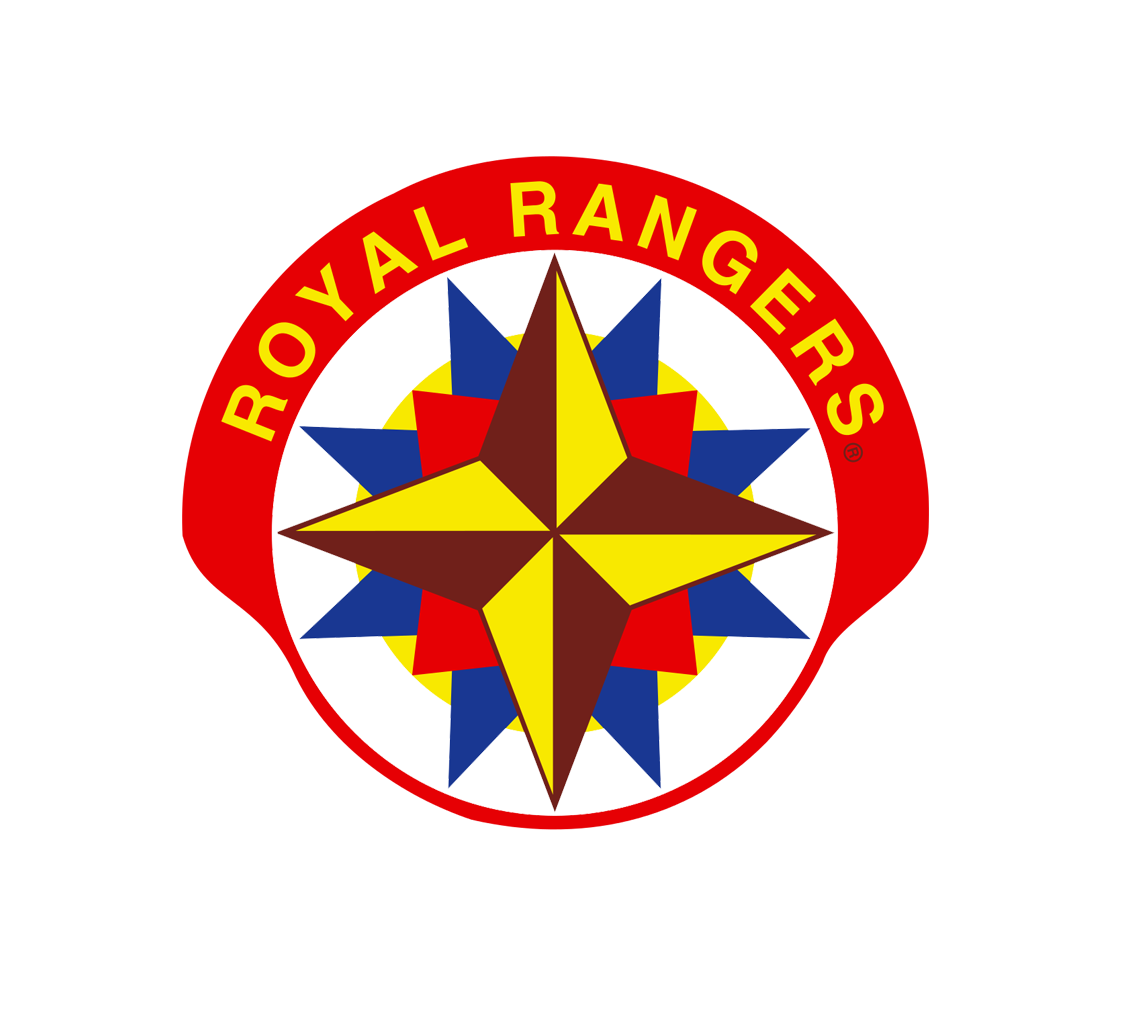 Royal Rangers is a mentoring program for future men. We provide Christlike character formation and servant leadership development for boys and young men in a highly relational and fun environment. Our mission is to evangelize, equip, and empower the next generation of Christlike men and lifelong servant leaders. Royal Rangers meet each Wednesday evening at 6:30 pm.
Please register at bcckids.net.
 Save the Dates for our coming events:
September 9-10, 2016: Fall Campout
September 14: Official Fall Kickoff!